Family Counselling for Men
Relationship, Parenting & Family Concerns
Contact Us
Sandstone Counselling Centre Inc.
Counsellor's Direct Line
Call or text: (778) 765-4110
*   For your convenience and response efficiency, we often respond via Text/SMS
Sessions by Pre-Booked Appointment
We Welcome Self-Referrals
Accepting New Clients
Payment Methods Accepted:
Payment at the beginning of  Sessions for:
Credit cards
Cash (exact change only)
Advance payment required for: 
Interac e-Transfer (24 hours)
*No Debit machines in offices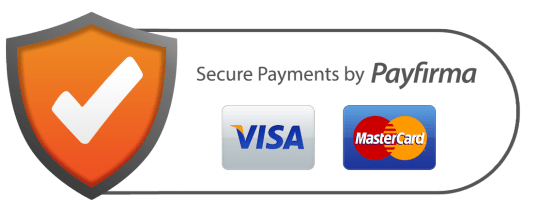 Bookings & Questions
*   For your convenience, we often respond via  Text/SMS.
For privacy reasons, please do not provide detailed information regarding your concern.
Please type a brief message:
Third-Party Direct Billing
All third-party billing requests must be pre-approved in writing by both parties before a session.
Please note:  We are not accepting WCB & FNHA third-party billing request at the moment.
Counselling Offices Locations
North Kamloops Counselling info
27-750 Fortune Drive (Main Office)
Free- Parking – Fortune Plaza Above Bank of Montreal BMO
Downtown Kamloops Counselling
A minimum of 24 hours notice is required for appointment changes & cancellation
FAQ's about Extended Health Benefits
Counselling Online Scheduling