Direct Counsellor's Access
Specific counselling rates information
Feel free to call
778-765-4110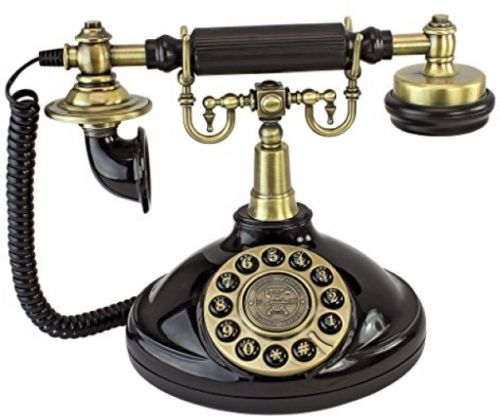 Counselling Fees
Self-Paying Counselling Clients
Direct Billing with ICBC
Extended Health Benefits
Insurance Coverage for Counselling Expenses
Employee Assistance Program Coverage
Catherine Cloutier holds a Master of Arts in Counselling and she is a Registered Clinical Counsellor (RCC) with the BC Association of Clinical Counsellors.  Profile information & credentials. Read more…
Most extended health, short term or long term disability benefit packages cover the services of a Registered Clinical Counsellor.  
For more information, we suggest that you contact your insurance agent, extended health provider or employer to inquire about the details of your coverage.
Extended Health Benefit Claims are made in much the same manner as with private wellness and health practitioners with the submission of receipts to the insurer.
ICBC Claims: Healthcare Partners in Counselling
Eligibility for Part 7 – Psychological Support Funding for Counselling Therapy
If you have a claim through ICBC you may be able to arrange direct billing coverage for your counselling.
Counselling Therapy Service Fees are included under ICBC as Healthcare Partners in your Recovery.
Several steps are involved in setting this up:
 1. Provide your claim's adjuster with a physician or specialist referral, stating counselling is recommended to address the impacts of a motor vehicle accident.
2. Provide us with ICBC adjuster's contact information & claim number
3. We will contact your ICBC claim's adjuster to confirm coverage and contact you to book a session upon confirmation.
 Some clients decide to engage in counselling prior to confirmation of coverage through the adjuster.  We can not guarantee coverage reimbursement through ICBC.  This information was provided as a courtesy and may become outdated. 
Please note there is a user fee per 50-minute session.
Is Counselling Therapy Covered by BC Medical Services Plan (MSP) or Disability Assistance Financial Program?
At this time Counselling Therapy Service Fees are not covered by MSP and BC's Disability Assistance
Tax Receipts for Counselling Therapy
Receipts for Counselling Services are available for tax purposes and can usually be claimed as uninsured medical expenses.